More than 20 years of experience in the commercial refrigeration field.
Nenwell provides cutting-edge and profitable refrigeration solutions for the hotel, food & beverage industry. We strive to always fulfill our promise to "Create greater value for our customers".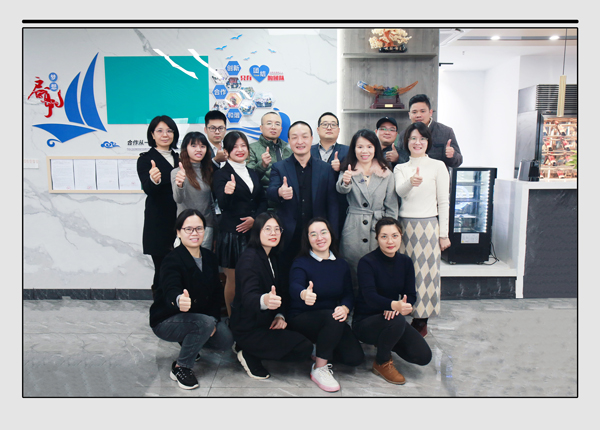 Trusted for over 20 years, we at Nenwell are committed to providing you product development expertise and a highly profitable purchasing experience while maintaining excellent customer service and communication from start to finish.
We participate in a variety of international hotel, food & beverage exhibitions every year.
With direct access to a vast array of suppliers, we have deep insight and experience in developing new, cutting-edge products for the market.
We provide customers useful market data and information for product development and sales.
You may choose to develop products with our engineering team or independently provide designs for us to execute and develop.
Nenwell contracts only the most sophisticated and high-level manufacturers in Asia.
With many years of experience working with both American and European manufacturers, we have the knowledge and expertise to deliver high quality results.
Nenwell cooperates with more than 500 suppliers offering more than 10,000 refrigeration CBU products, parts and accessories. We can also procure household appliances, parts and raw materials utilizing a large network of suppliers and manufacturers.